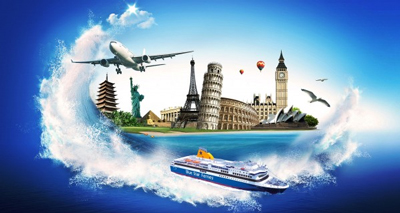 The famous Chennai city speaks by itself with its rooted culture and tradition, unique food and lovely beaches making your touristic destination complete!
For the cost paid in western countries for dental care, is nearly 10 times more than what is charged in India. And we in V V dental can boast of having the latest in technology with state to the art equipments and internationally trained experienced doctors to match the best of international standards. So you get the best treatment at 1/10th the cost!
And this can be clubbed with a grand holiday in Chennai which comes for free as you will be paying much less for your dental treatment.
Just for an idea -Dentists charge $300 to $400 for a Dental Filling in USA & Europe. It costs only $20 to $40 in India. A Root Canal is $3,000 in the West but only $100 to $200 in India. Dentures can cost $1000 overseas but only $200 in India. An Implant fixing costs $5000 in the USA while in India it costs-$500
So tell me, how do you think your money is better spent: sitting in a dental chair at expensive clinic back home or drinking in the tradition and culture of Chennai and getting a highly-trained dental specialist to fix all your dental problems; your root canal treatments, your crowns or implants, gum surgeries for less than 1/10th the price in your city?
International patients please contact
Contact Number : +91- 44 -2628 3996
Email Id : info@vvdentalhospital.in